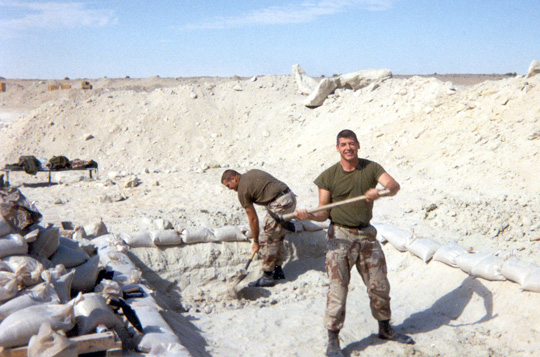 Home is where you dig it. Not much changes in the Corps. Dig in. Fill sand bags.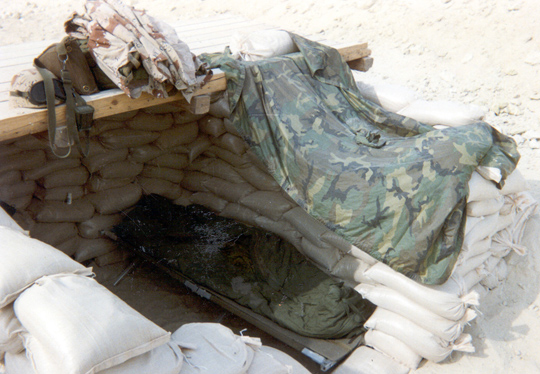 Down in the bunker...or is this my hooch?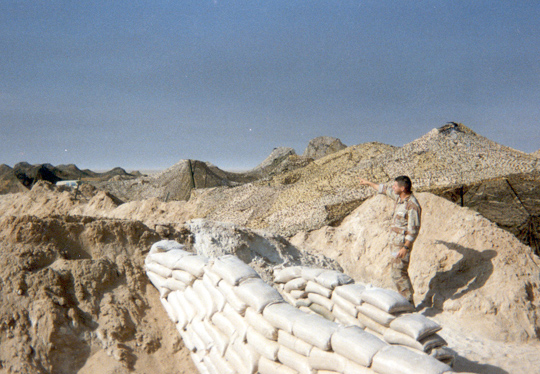 That's where Saddam is!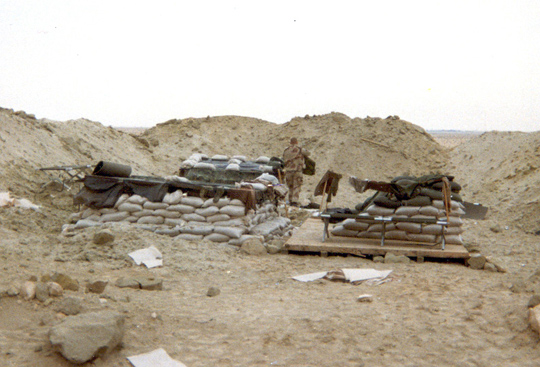 Life in the desert.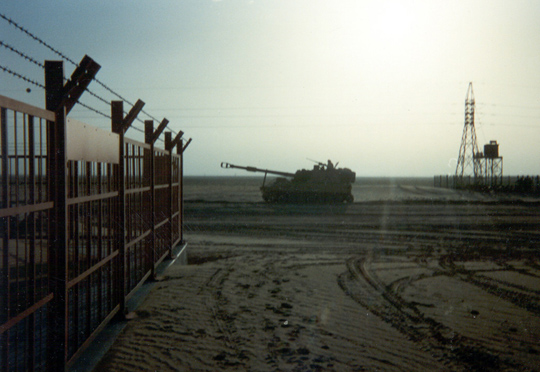 Getting ready to roll.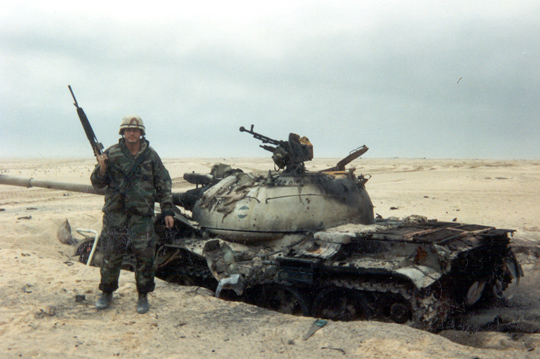 The spoils of war.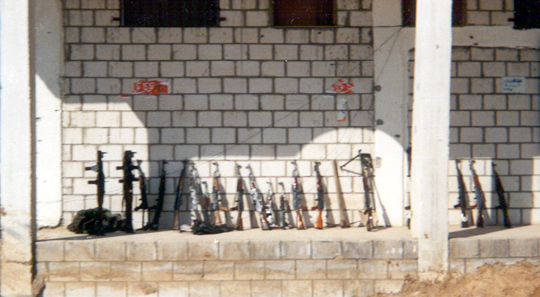 Captured enemy weapons.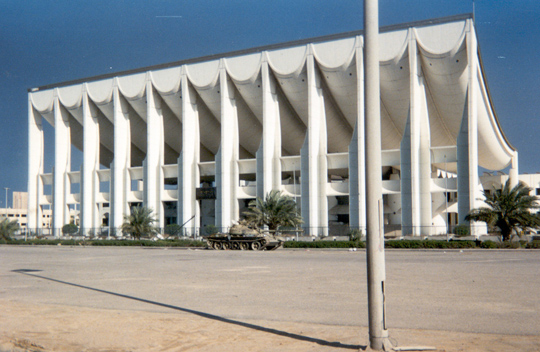 Into Kuwait with an idle Russin Tank that is no longer a threat.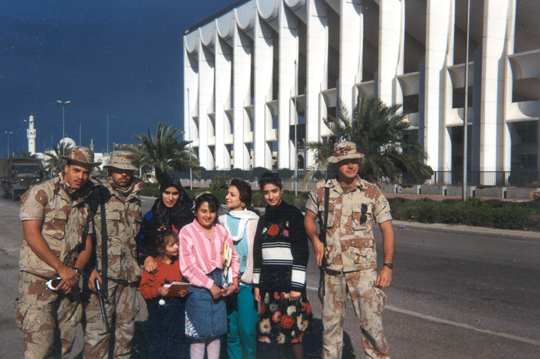 Kuwaitis with their Marine liberators.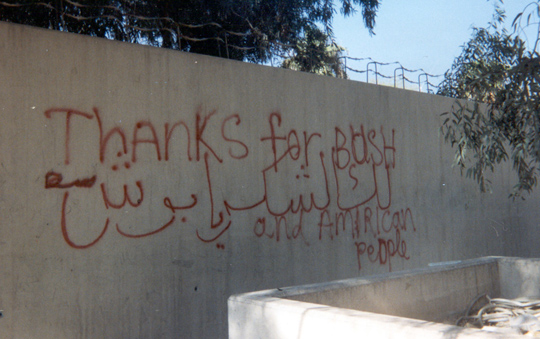 Kuwaitis thanking George Senior and the American Liberators.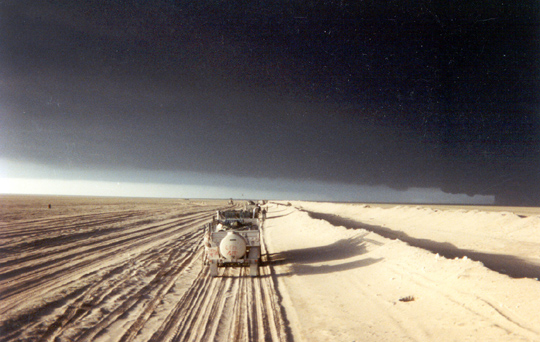 Kuwaiti Oil Fire.Nice guy that Saddam.



Kuwaiti Oil Fire number two. Saddam's Hell.