Welcome to Seacoast Marines Korean War page.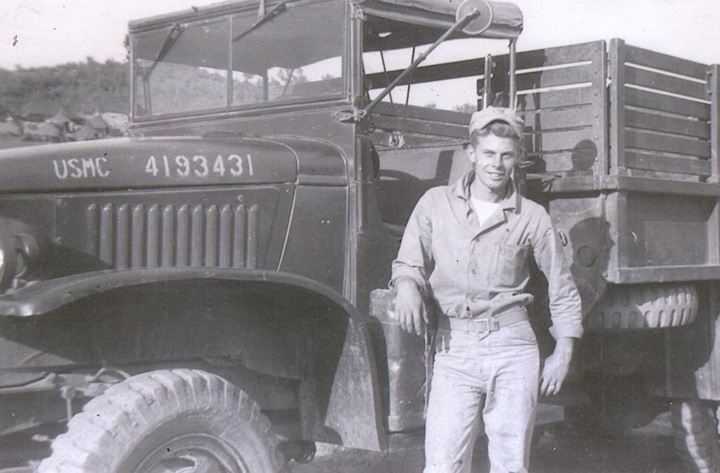 Young George Masten In Korea 1952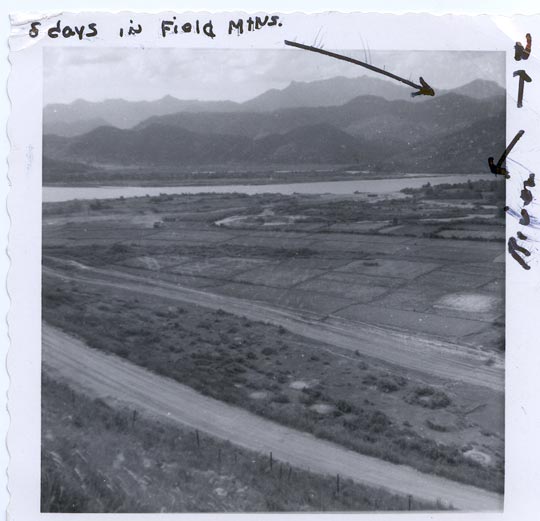 George Masten spent 8 days and nights in these mountains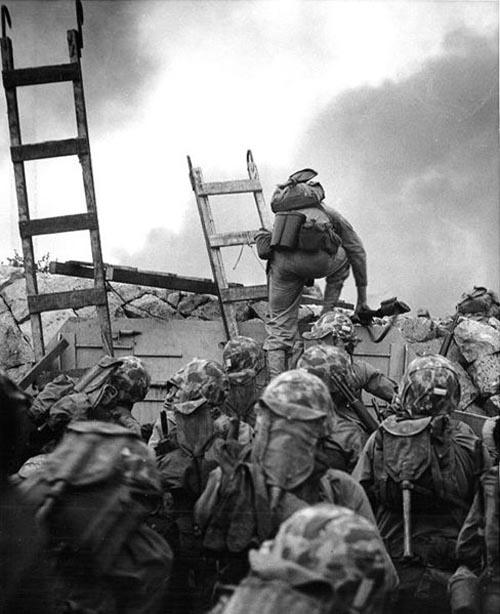 Inchon landing



We are looking for stories and photos from any Korean War Marines.
Please if you have any photos or stories
please contact us by email or by phone.
We'd love to hear from you.
Call (603) 926-4668







This site maintained and operated by Adlantic.
All rights reserved 2002

Any questions or comments send email to
marine@adlantic.com