BELOW are pictures of 1st Lt. Brian McPhillips KIA 04/04/03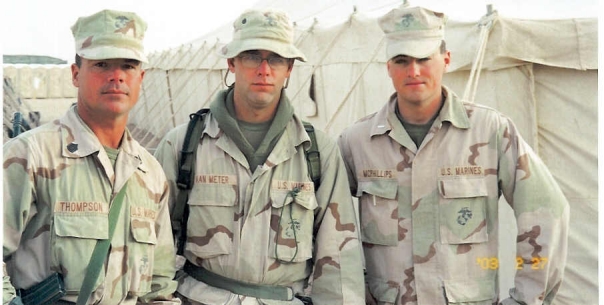 1st Lt Brian McPhillips (on right) and his Staff NCO's



1st Lt Brian McPhillips awarding promotions to his Marines.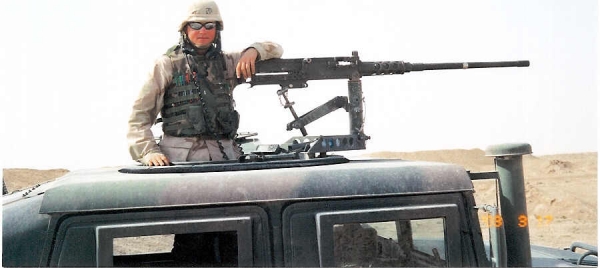 1st Lt Brian McPhillips on Assault Vehicle


Lt McPhillips inspecting his Marines. I'm sure each and everyone of them sir will never forget you.


1st Lt Brian McPhillips awarding promotions to his Marines.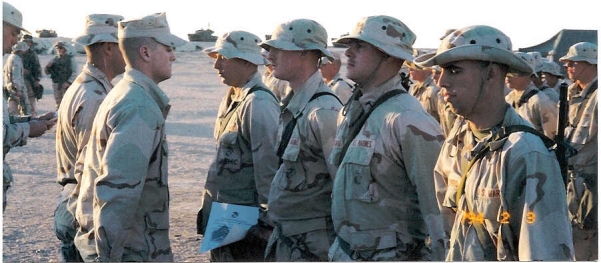 Portrait of a Marine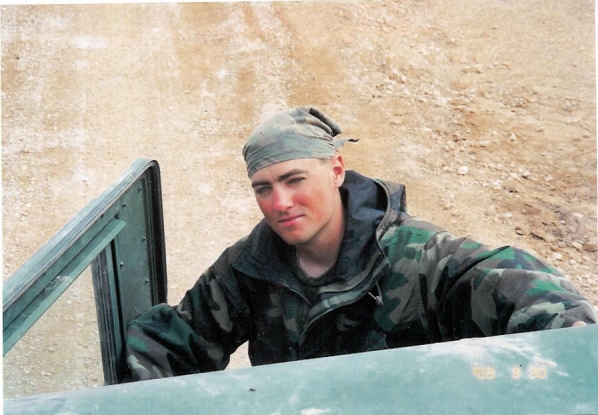 1st Lt Brian McPhillips on the road to Baghdad just a few days before he was KIA

Semper Fi Sir!



"ONE YEAR AGO... 4 - APRIL - 03"
It is with great pride and sadness, that we
recognize and honor one of our brave Marines
on this day, as the 1st year anniversary
of the passing of 1st Lt. Brian McPhillips
is upon us. April 4, 2004.

One year ago today.

Our thoughts and prayers go out to his loving
family and many friends, and to those brave
Marines who served with Brian.
Especially those who were wounded
with him and to those who
lost their lives that day.

We'd also like to send our thoughts and prayers
to all the Marines who are at this very moment
serving in Iraq and Afghanistan and beyond.
These Marines who selfishly sacrifice their
lives so that others may live in freedom
deserve all that we can offer.

These young Marines of today are not unlike
the Marines of WWII. The War on Terror
is as big, if not bigger than WWII.

Their fight is ongoing, as is their sacrifice.
We Marines of yesteryear, know that our
Marines of today carry with them the same
pride and fortitude into battle with them
as those who went before them.

The same love that we have for each other.

It has been said, that we fight as much
for our each other, as we do for our
flag and country.

We know that the Marines who fought alongside
1st Lt. Brian McPhillips felt that way

These brave young men and women.
These band of brothers and sisters.
May God Bless Them all.

Semper Fi Marines

(Below dedication and photos from last year)
*2003 SPECIAL USMC DEDICATION*
Below is a photo of 1st Lt. Brian McPhillips KIA 04/04/03
Brian was a Scout Platoon Commander with the
2nd Tank Btn, Rgt Combat Team-5,1st Mar Div.,
1st Marine Expeditionary Force in Iraq.
Brian is the first cousin of a local Hampton woman
who happens to be a good friend of my family.
I told her I would post Brian's picture and citation
on our website. Brian is a Marine and we must NEVER
forget the sacrifices our Marines are making for
our country and for our Freedom.
"Semper Fi Brian"