1965-1975

Welcome to Seacoast Marines Vietnam War page.
As you know, many Marines from the Seacoast served in
and around Vietnam. The war lasted 10 years and in that time
a lot of the Marines you see at the Birthday celebrations,
Memorial Day, Veteran's Day are Nam vets. The following
photo galleries are just a few of the from the many archives
from that time period.


Col. Paul Lessard and Co.l Jack Vogt. Two Marines from Hampton, NH
got to see each other at Dong Ha in 1967. Jack married Paul's
sister Connie. They both live in Hampton, NH.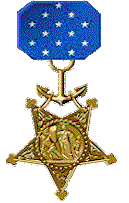 *40 Year Anniversary of OPERATION DEWEY CANYON

The President of the United States
in the name of the Congress of the United States
takes pride in presenting the
MEDAL OF HONOR
posthumously to
ALFRED MAC WILSON
Private First Class
United States Marine Corps
for service as set forth in the following
CITATION:
For conspicuous gallantry and intrepidity at the risk of his life above and beyond the call of duty
while serving as a rifleman with Company M in action against hostile forces. While returning from
a reconnaissance-in-force mission in the vicinity of Fire Support Base Cunningham, the 1st Platoon of
Company M came under intense automatic weapons fire and a grenade attack from a well concealed
enemy force. As the center of the column was pinned down, the leading squad moved to outflank
the enemy. Pfc. Wilson, acting as squad leader of the rear squad, skillfully maneuvered his men to form a
base of fire and act as a blocking force. In the ensuing fire fight, both his machine gunner and assistant
machine gunner were seriously wounded and unable to operate their weapons. Realizing the urgent
need to bring the weapon into operation again, Pfc. Wilson, followed by another marine and with complete
disregard for his safety, fearlessly dashed across the fire-swept terrain to recover the weapon. As they reached
the machinegun, an enemy soldier stepped from behind a tree and threw a grenade toward the 2 marines.
Observing the grenade fall between himself and the other marine, Pfc. Wilson, fully realizing the inevitable
result of his actions, shouted to his companion and unhesitating threw himself on the grenade, absorbing the
full force of the explosion with his own body. His heroic actions inspired his platoon members to
maximum effort as they aggressively attacked and defeated the enemy. Pfc. Wilson's indomitable courage,
inspiring valor and selfless devotion to duty upheld the highest traditions of the Marine Corps
and the U.S. Naval Service. He gallantly gave his life for his country.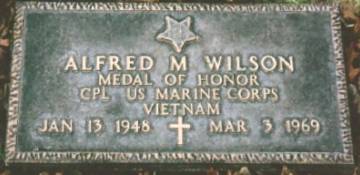 Below Sgt. George Masten's Collection from 1967 RVN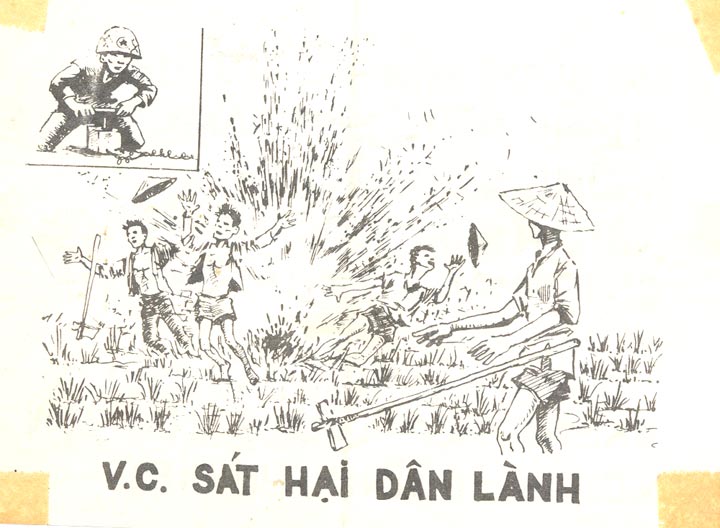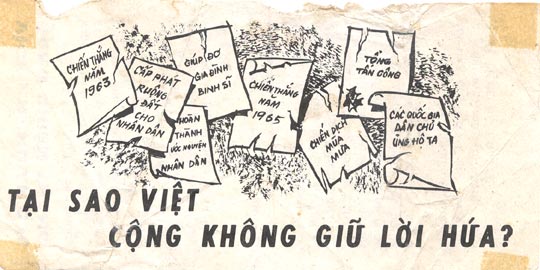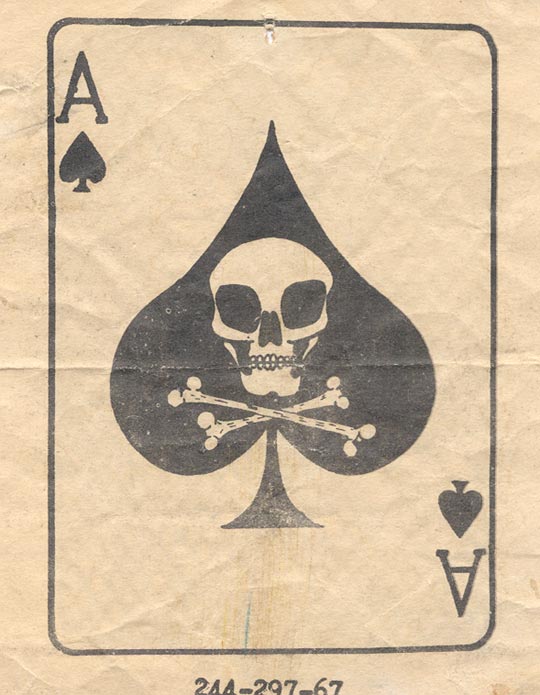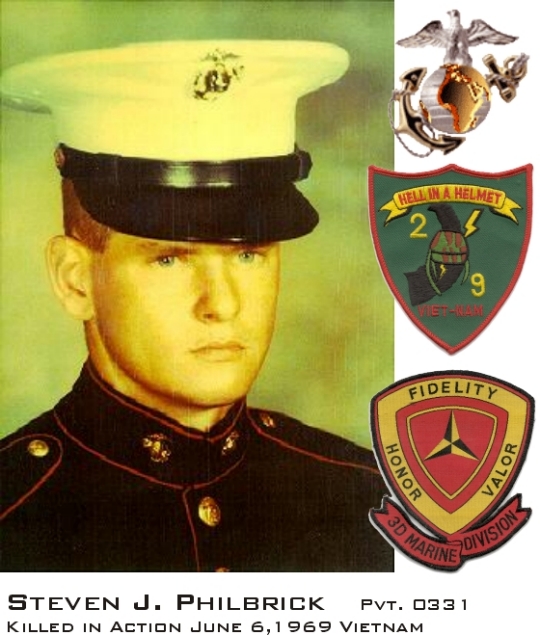 Steve Philbrick was a Hampton native who was a Football Captain at WHS.
He graduated from WHS in 1968 and enlisted in the Corps. He served with the 9th Marines
as a Machine Gunner in Vietnam and was KIA on June 6, 1969.
There is a children's park in Hampton dedicated in his memory.
Semper Fi Steven

1st LT Paul Lindsay's Platoon Fox CO 2/7 1st MarDiv Early 1969


1969 Lt. Paul Lindsay and Bill Schuler (Portsmouth NH native) after patrol.
*Note: Marine on right was wounded on patrol.


BELOW
Gunny Mike MacDonald's Photo Gallery


Ya gotta hand to these guys. Marines always find a bit of humor in strange situations.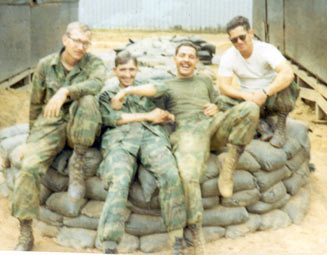 Mike and the boys.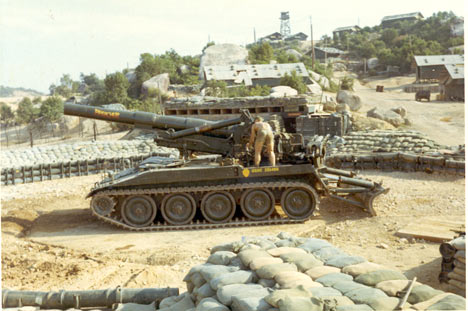 Imagine being on the receiving end of this baby.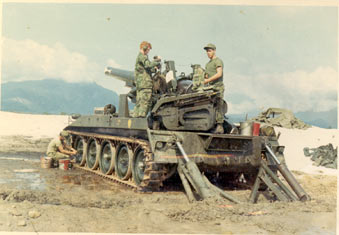 Outgoing is better than incoming.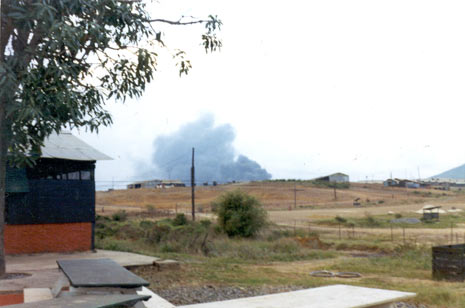 Boom boom time.

Convoy to Hill 10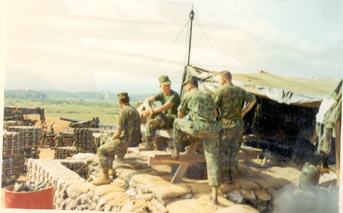 Stars & Stripes never looked so good.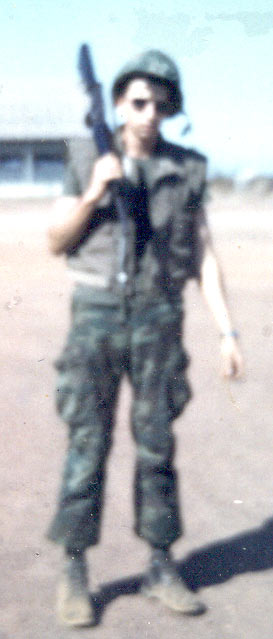 Look at this Marine!
Ralph's Photo Gallery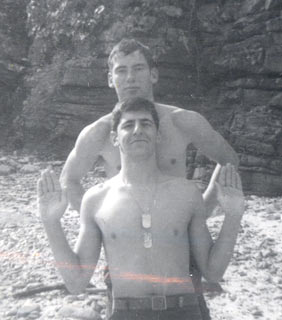 "Choi Hoi "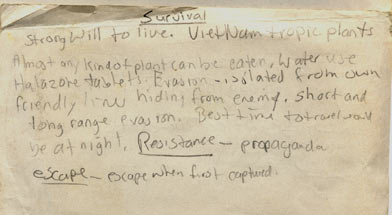 Notes that I never had to use.



The M-14 was my favorite weapon (still is)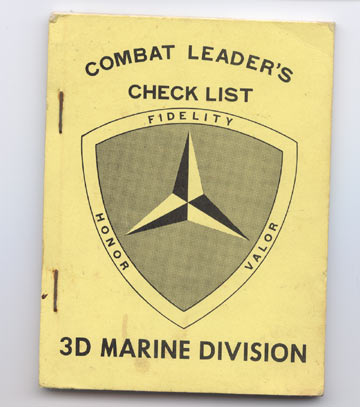 Required reading material.


Check out the "Bell Bottom" Civies.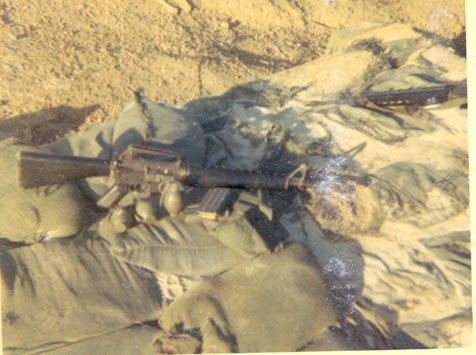 M-16 with a few Frags

Looks like a ride at Disney World don't it.

We crossed that river and got very wet.

CH46 Sea Knight. We flew in a lot of these babies.

Like I said...we flew in a lot of these. Pick up and delivery service.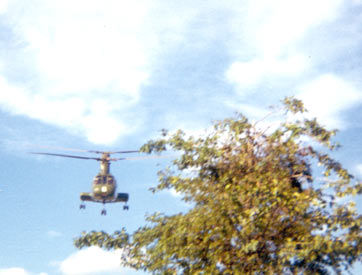 Is this the coolest shot or what? Coming straight at me.
I remember those guys giving me the big thumbs up.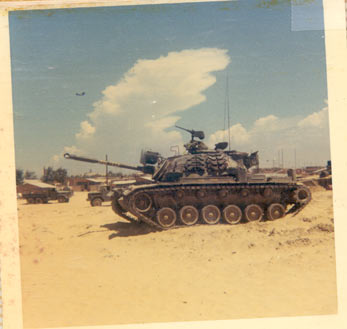 M48 Tank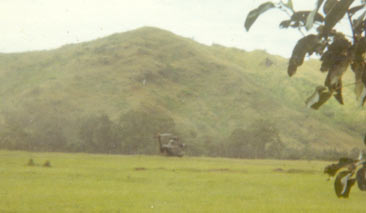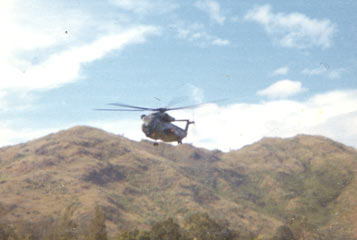 The Big CH53 Sea Stallion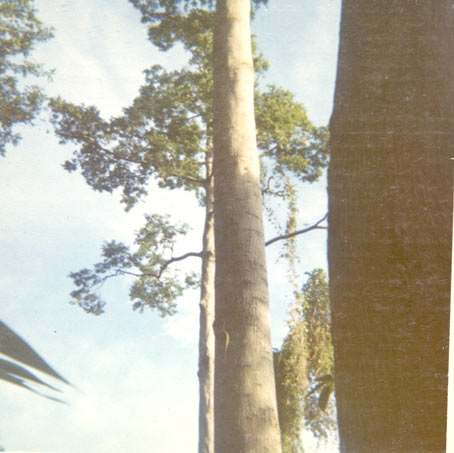 Can you spot the lizard in the tree?
He was about 5' long and scared me half to death when I almost stepped on him..

Can you spot the entire VC Battalion living in Marble Mountain? Really?
Don't feel bad...no one did until after the War.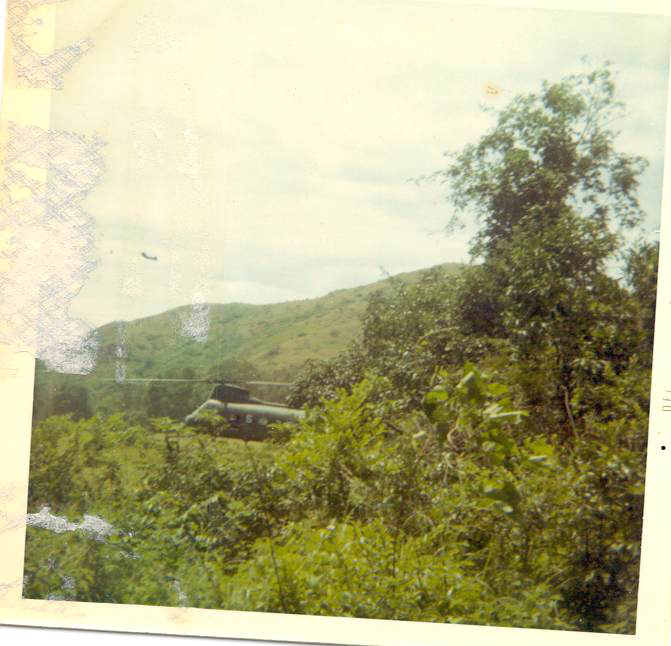 Two more 46's

Off the coast of RVN.


UH1 Huey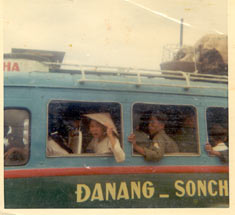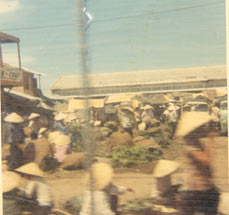 Can you hear the hustle and bustle?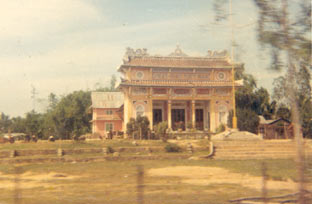 Wonder if the bad guys left this alone?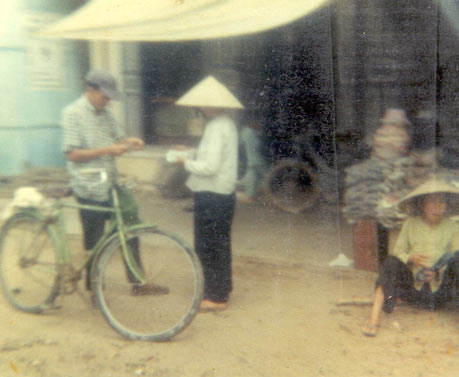 Beetlenut anyone?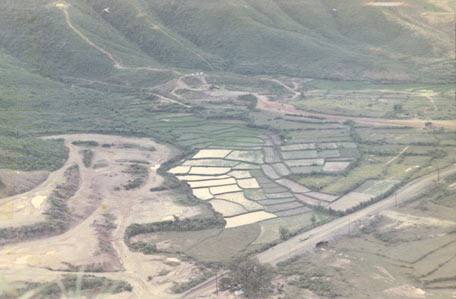 As seen from a CH46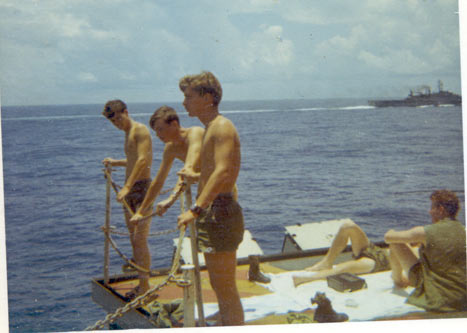 In the South China Sea.

Me and my buddies.
It was always about my friends.
We were all so young.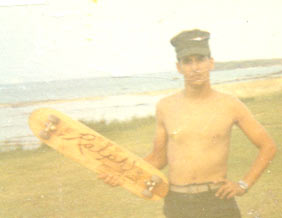 Yes that's a skateboard. Did you see the flight deck
on that LPH? It was perfect for skateboarding.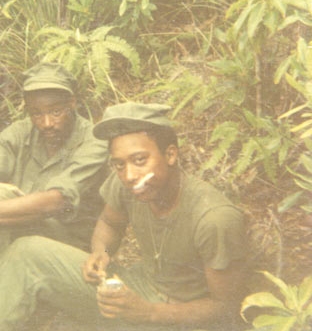 H-m-m-m C-Rats...Ham and M________er's.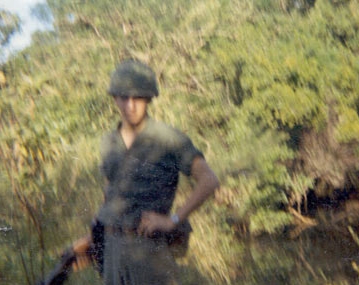 Smitty caught some shrapnel and earned himself a Purple Heart.





More Choi Hoi fun.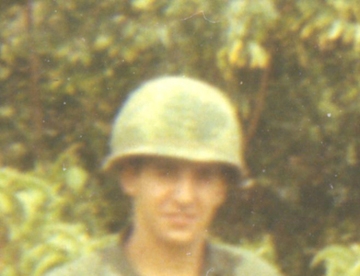 Ahhh to be young again.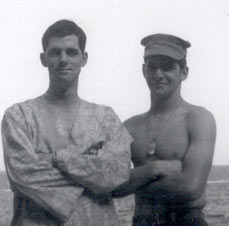 Making the best of it.

We are looking for stories and photos from any Vietnam Era Marines.
Please if you have any
please contact us by email or by phone.
We'd love to hear from you.
Call (603) 926-4668







This site maintained and operated by Adlantic.
All rights reserved 2002

Any questions or comments send email to
marine@adlantic.com